About
Itawamba Community College is an open-admission, comprehensive, two-year public supported institution dedicated to providing high quality educational opportunities that are accessible and affordable for the diverse needs of Chickasaw, Itawamba, Lee, Monroe and Pontotoc counties. ICC's tradition of academic and athletic excellence combined with its friendly, caring atmosphere and flexible scheduling options, including a three-day weekend, make it the best buy in education today. Its tuition is one of the lowest, and its scholarship program is one of the best in the state.
With locations in Fulton, Tupelo and Belden, ICC offers day, night, weekend, afternoon and online opportunities, and students can select the classes, times, locations and atmosphere that fit their individual needs. At ICC, students benefit from qualified, caring instructions and personal attention, the two ingredients for a quality education and college success. Students at ICC have the latest technology and the most advanced classrooms and laboratories to enhance their learning experience as well as the most modern buildings, athletic facilities and residence halls in beautifully-landscaped campus environments. Students who enroll become a valued part of the ICC family as well as quickly learn that the best start at Itawamba Community College.
Contact
(662) 862-8000
(662) 862-8005
thebeststart@iccms.edu

Fast Facts
Credit Enrollment: 6,482

Workforce Trainees: 6,910

Number of Graduates: 1,137

Number of Awards Issued: 1,259
*Source: 2020 Education Achievement Council Report Card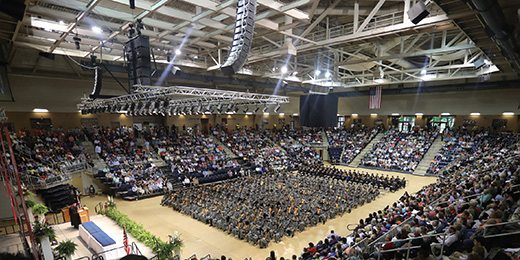 Fulton Campus

602 W. Hill St.
Fulton, MS 38843
(662) 862-8000
Send an email
Tupelo Campus

2176 South Eason Blvd.
Tupelo, MS 38804
(662) 620-5000
Send an email
Belden Center

3200 Adams Farm Rd.
Belden, MS 38826
(662) 407-1213
Send an email