About
Founded in 1948 and located in the foothills of the Appalachian Mountains, Northeast Mississippi Community College is a comprehensive, two-year community college in Booneville, Mississippi.

Northeast has evolved into a 3,600-student community college with approximately 90 programs of study in academics as well as career-technical. Degree awards included the Associate of Arts and Associate of Sciences. Certificate programs are also available. Recently, Northeast established an Honors College. With its campus-wide iPad initiative, Northeast is a national leader in the usage of technology in the classroom and has future plans to include virtual reality and augmented reality as well.

Campus life at Northeast includes clubs and organizations such as the Student Government Association and Phi Theta Kappa, an intramural sports program, and a health and fitness initiative that promotes a more active and nutritious lifestyle to faculty, staff and students. Northeast provides opportunities to student-athletes to participate in seven varsity sports; football, men's and women's basketball, baseball, softball, golf and cheerleading. It also sponsors the famous Tiger Marching Band.

It is a primary source of workforce training and economic development in the area. Northeast operates on a four-day instructional week featuring online, hybrid and short-term classes all at an affordable cost.
Contact
(800) 555-2154
(662) 728-1165
admitme@nemcc.edu

Fast Facts
Credit Enrollment: 4,346

Workforce Trainees: 3,589

Number of Graduates: 797

Number of Awards Issued: 831
*Source: 2020 Education Achievement Council Report Card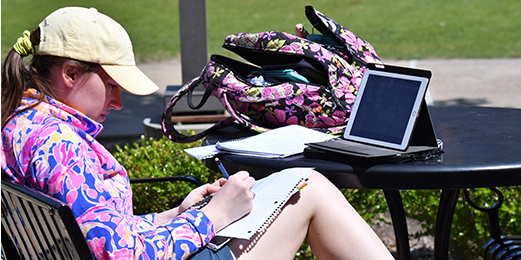 Northeast Mississippi Community College

101 Cunningham Boulevard
Booneville, MS 38829
(662) 728-7751
Send an email
Northeast at Corinth

2759 S. Harper Road
Corinth, MS 38834
(662) 696-2352
Send an email
Northeast at New Albany

301 North Street
New Albany, MS 38652
(662) 692-1501
Send an email