About
Pearl River Community College is the oldest two-year institution in the state of Mississippi. PRCC offers students three campus locations in Poplarville, Hattiesburg, and Waveland. The college has also embraced online learning and provides course flexibility for mobile learners. The institution's history has agricultural roots, but has incorporated technology and innovation to educate tomorrow's leaders.
The college offers full academic course-work, 42 Career and Technical Education Programs, and numerous workforce opportunities. Students can earn partial or full scholarships for academic or service based programs. These service programs include participation in chorus, band, athletics, and other leadership roles on campus.
The state-of-the-art Ethel Brownstone Center located on the Poplarville Campus of PRCC, creates a unique cultural experience through performers and world-class speakers. Pearl River Community College continues to grow and offers students an affordable and personal college experience.
Contact
(601) 403-1000
(601) 403-1339
info@prcc.edu

Fast Facts
Credit Enrollment: 6,690

Workforce Trainees: 5,346

Number of Graduates: 1,077

Number of Awards Issued: 1,137
*Source: 2020 Education Achievement Council Report Card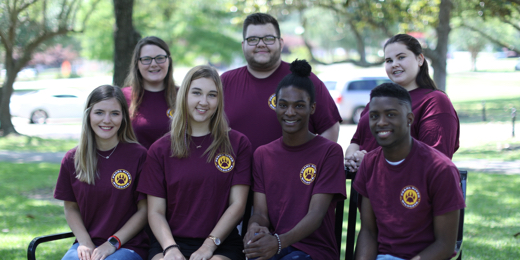 Pearl River Community College

101 Highway 11 North
Poplarville, MS 39470
(601) 403-1000
Send an email
Forrest County Center

5448 Highway 49 South
Hattiesburg, MS 39401
(601) 554-550
Send an email
Hancock Center

454 Highway 90, Suite D
Waveland, MS 39576
(228) 252-7000
Send an email